3 tags
"so we beat on, boats against the current borne back ceaselessly into the past"
– We are constantly fighting to move on with our lives, to continue towards our future, while simultaneously fighting to let go of the past. Because the present is constantly becoming the past, it is a constant fight to push forward. Stand still in a moment for even a second and you will find...
4 tags
8 tags
8 tags
Cup of Tea for the Tired
Sometimes, what stunts our growth to pursue a career, hobby, or the desire to improve on a certain skill is our anxiety of failure - of not being good enough. It's only human of us to compare ourselves to others. We cannot help but inquire how far our current passion can drive us into the future, how long it can kindle the desire to evolve what we have to something much more, how many people...
8 tags
4 tags
[LEGIT] Online Portfolio →
BEHOLD! I now have an official online portfolio just in case anyone asks. :)  Almost the same stuff there, as it is here. I think I just bombarded that one with more ads, more diversity going on there. :P  So if you've got the time and youre interested enough, visit my *ehem* "Behance" [who would have thought this day would come? i sure didn't!]. Find inspiration or...
10 tags
11 tags
7 tags
5 tags
kung kailan mo kinakailangang magpuyat, saka naman nawawala yung 'insomnia' mo. hassle
Anonymous asked: I never wanted to take my eyes off of you.
6 tags
9 tags
8 tags
how many more heartbreaks before i say i've had enough?
The fact that I could feel my hunger claw its way around my stomach, possibly tearing a hole and creating an ulcer as an aftermath…
7 tags
12 tags
13 tags
no sleep for tonight this has been one hectic week sleep deprivation has been casting its toll on me symptoms have been very visible such as  light headednesss and being unattentive
what is sleep what is sleep what is sleep  x more hours of video watching. D: 
9 tags
I feel as if I'm spouting nonsense. But then again, I never claimed to be intellectual.
Couldn't think straight. I'm just extremely relieved that I have at least finished one of my reaction papers. I'm so frazzled and vexed with having to come up with intelligent sounding words and then stringing them all together in order to make a coherent idea. To think that that concept has to hold together til the end of the whole essay. Sheesh Don't mind me. It's...
11 tags
11 tags
10 tags
9 tags
I should be working but all I've done so far is waddle around Facebook and Tumblr. Indeed this is a facepost, because facepalm is mainstream already, worthy time. Away from me, temptresses. 
7 tags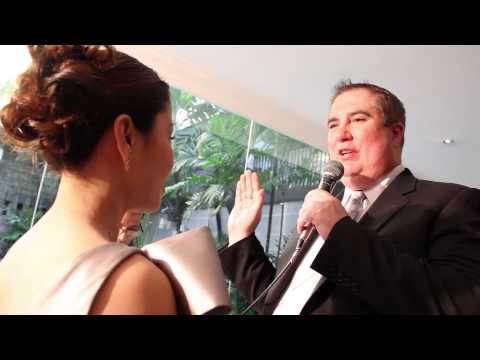 Update
I get on a total liking spree whenever I'm on Facebook. And so far, this has been my second and a half day on my video editing marathon. Most productive vkay yet in the history of breaks in my entire life. *insert mandatory weak and fake yaaaay* I still have a lot on my imaginary to do list. Here are some to name a few: 1. Learn and come up with CD labels. 2. Download Korean TV Series as...
6 tags
8 tags
6 tags
4 tags
Even though I didn't finish the event we had for today, I think this was my best run yet with taking shots of the items (clothes, invites, you name em). =) That's the up side, and well, I was able to get a new lens. Still don't know if I actually needed it or just grabbed the opportunity at hand but I sure got a nifty gear for an affordable price. :)  There's me, trying...
4 tags
6 tags
6 tags
Anonymous asked: somebody said i should stop liking you.. but i couldn't. but it gets so hard.. so i think it's better not to drown myself with these.. cause make me feel things.
2 tags
2 tags
desperate moves
deactivating all your social networking accounts because of academic reasons. man, sayonara social life.
2 tags
In connection to the youth preaching we had last Thursday, I'd say the kind of "woah" I'm experiencing right now is the alarming one. :P Not really the type anyone would be enthusiastic about. Research has been eating me alive, I haven't been myself lately and I need to get a good grip on reality and this (academic) obstructer staring right at me.  I hope that one day...
6 tags
Anonymous asked: ''if I fall for you, i'll never recovery/ if i fall for you, i'll never be the same''
5 tags